Saturday was spent acquiring the Pokemons a day early. It was a bit of an ordeal but I succeeded with cunning and excellent acting skills. (read:
Oh, wow, I must have dropped my ticket when I went to got food, oh no! I'm so sorry! Sure, I'll talk to a manager...
)
May have spent more time gloating than actually playing.
Lip is Anna Sui Vivid Rouge V. Figured any black-and-white themed thing is an excuse to bust out the wacky halloween dressup mouth. The formula is so effin nice - as a MAC pricerange luddite I'm amazed at how creamy and pleasant it feels on. Keep wanting to just kinda wear it around the house. You guys might have to check up on me and make sure I haven't spiraled down even further into every salty goth girl cartoon character...I'm already purple-haired and doughy, kinda running out of strikes here.
Downsides: Rose scent. Tastes like grandma.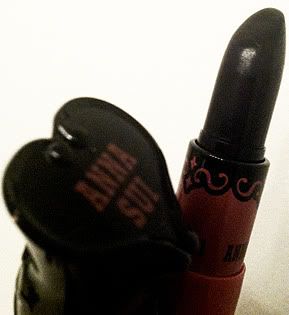 Anyway. So now I'm in Florida for a week. You know what rules? Because airport art. Palm Beach International, you are a treasure.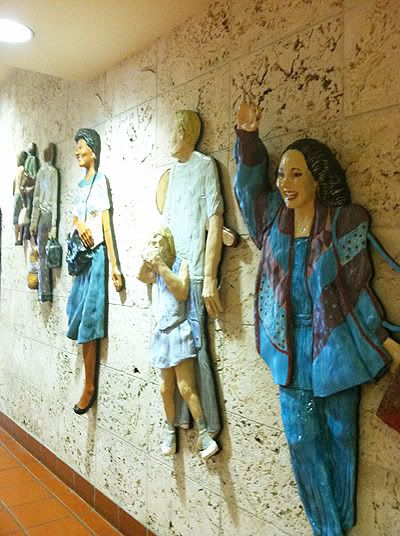 Up top, Melinda!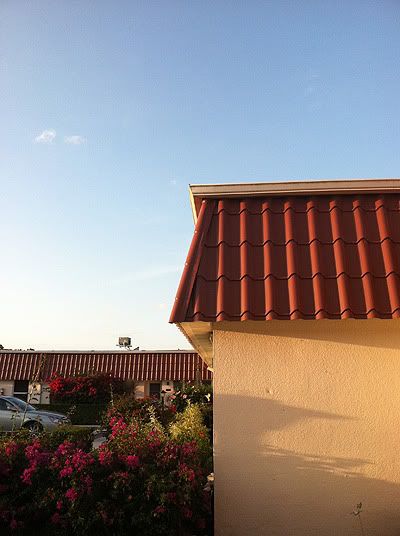 Mother fuck is it nice here. Swim / eat / sun self all day, draw all night.
In other news, Lip Smacker's ad team is killin it.
Wherque
.